We always make a plan that fits each patient. And we make an effort to get a good result.
About General treatment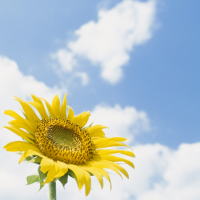 We make the schedule of the treatment for only you. It is based on our own medical science that Eastern medicine and Western medicine.
Plice list - General treatment
You can use our receipt as the medical expenses subtraction when the final income tax return.
As a supplemental explanation, the price is without tax.
30 mins
60 mins
90 mins
120 mins
Staff
5,000 yen
10,000 yen
15,000 yen
20,000 yen
Director
10,000 yen
20,000 yen
30,000 yen
40,000 yen
Phisical Check 15 mins 3,000 yen
Special treatment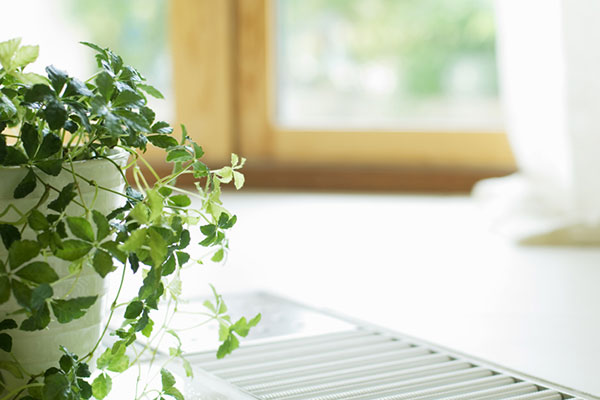 If you want to improve your condition more quickly or you want to get high-class treatment, We recommend Director's Special treatment.
For more information, please visit:"Special Treatment"
Reserbation / Contact us
Please feel free to ask me
For more information, please visit:"Contact Us"